15.02.16
On 12th February we celebrated ESPAV Day at our school. :)
An English language contest was held for 10th year students to prove how good they are at English... We had 6 teams, 4 members each. The winners will soon be revealed... stay tuned!
Thank you to all those who have been involved! We hope you have enjoyed it!
Here are a few moments...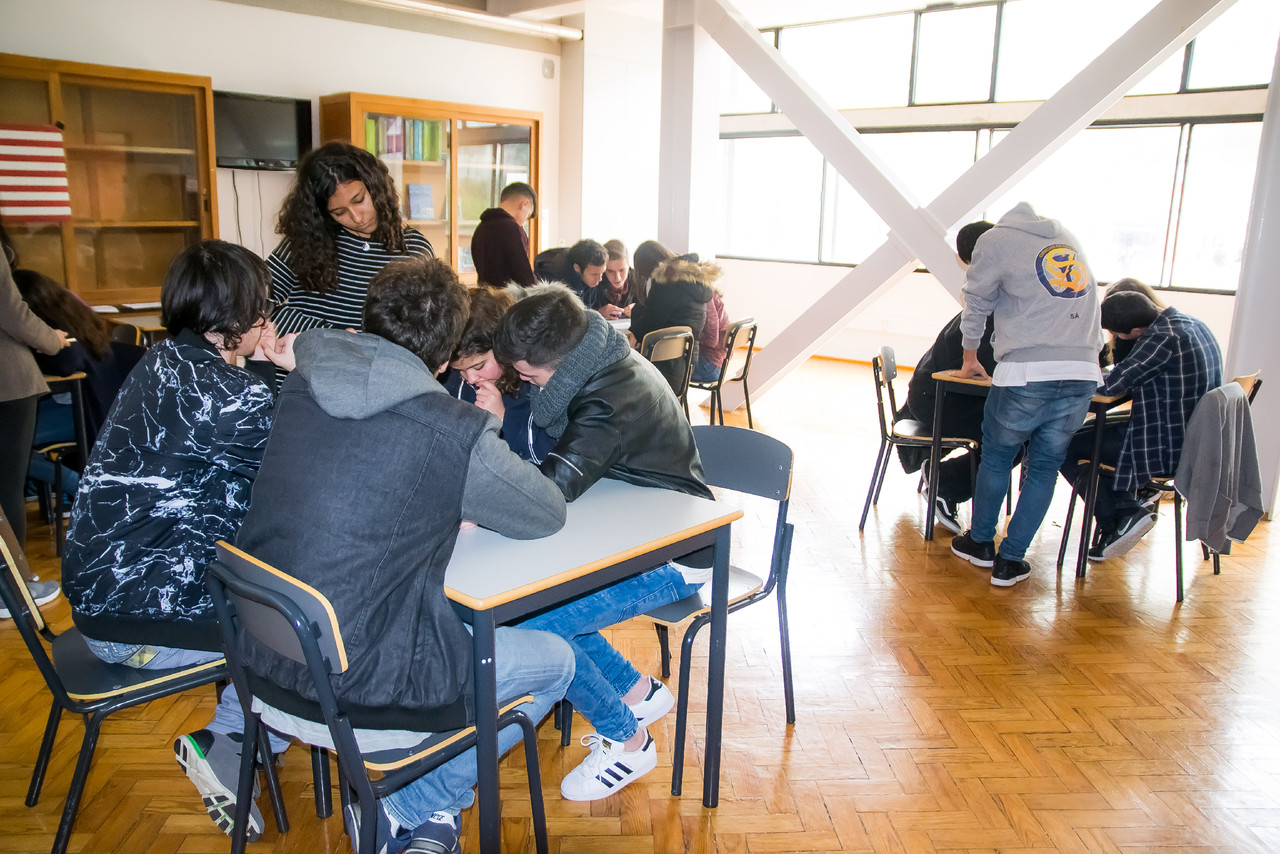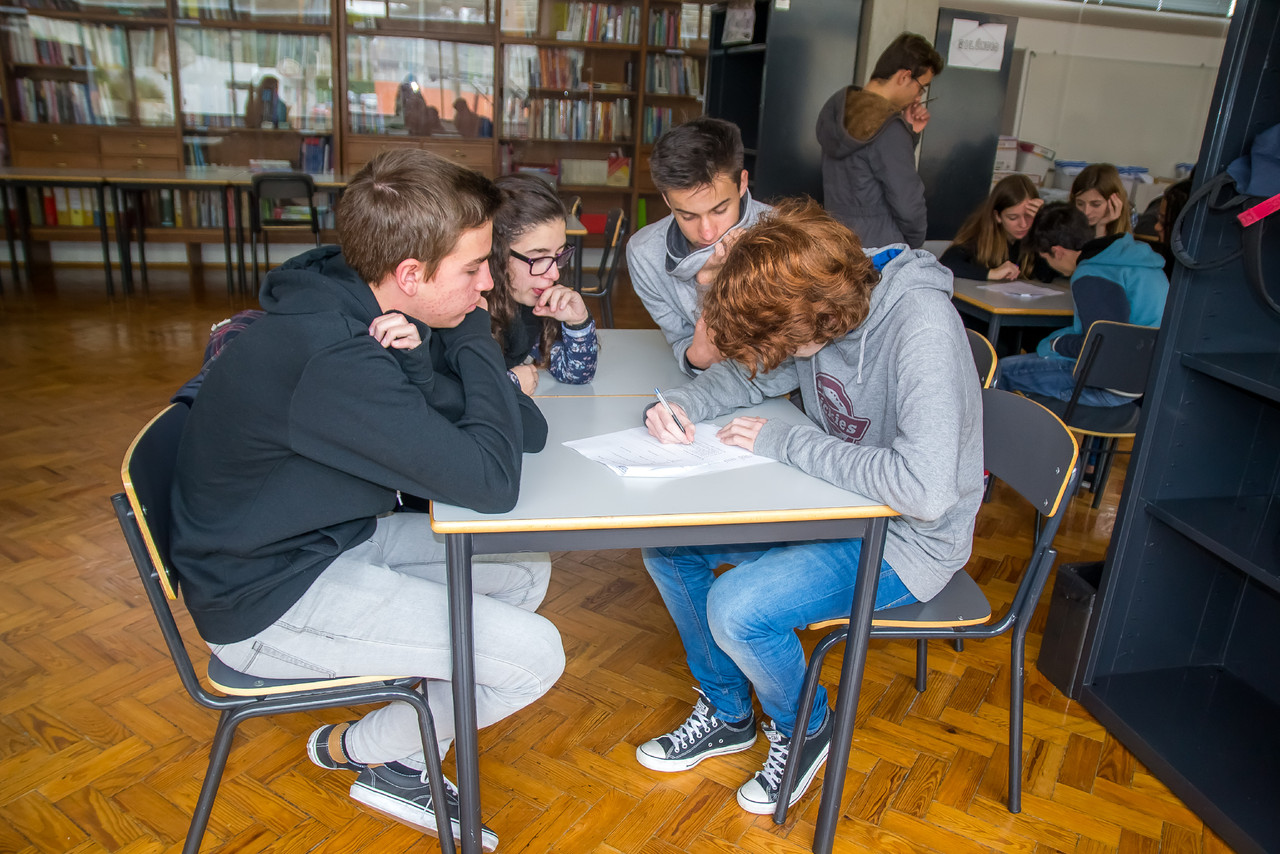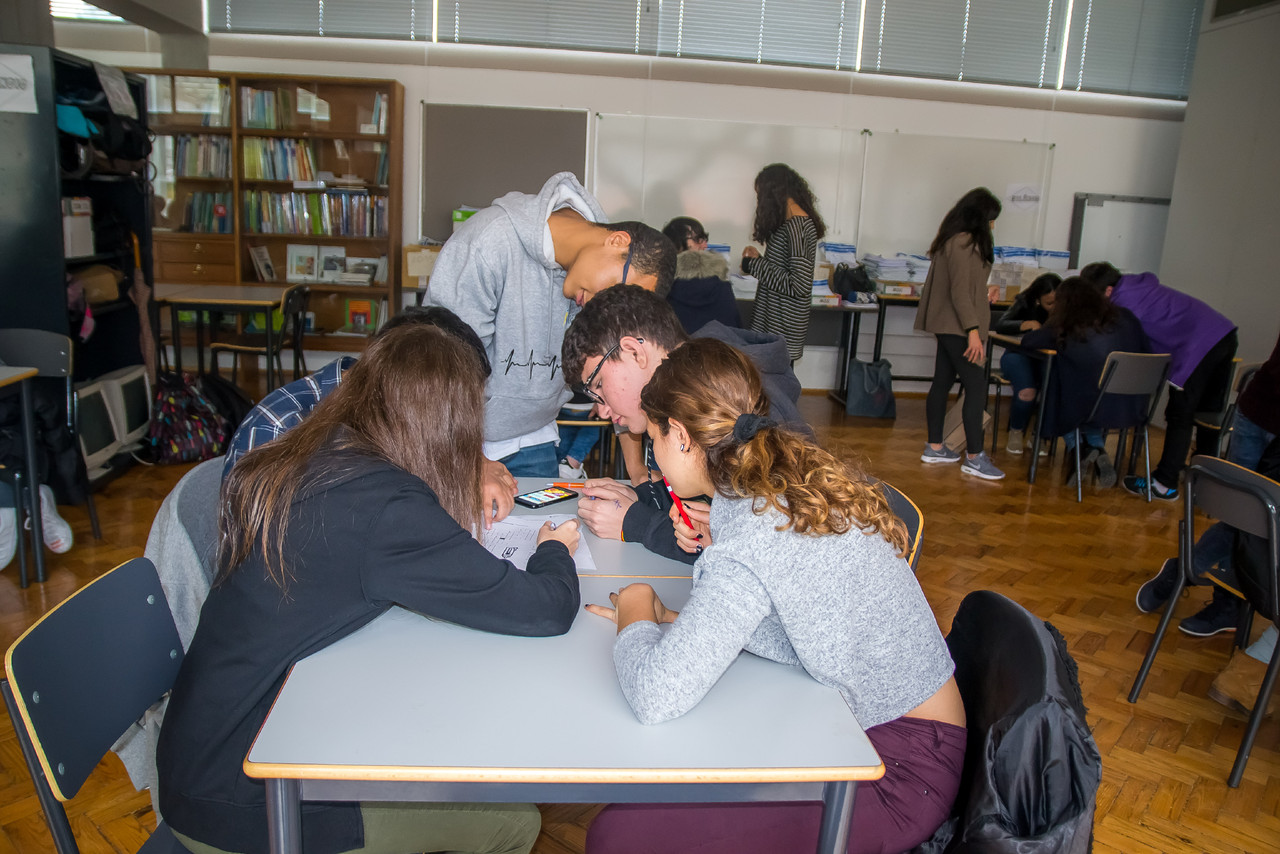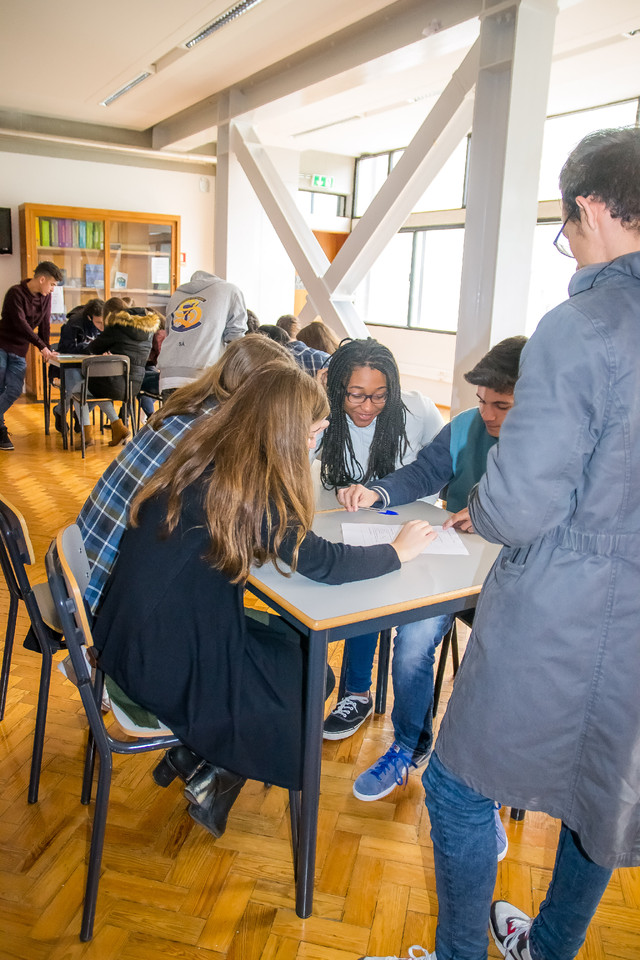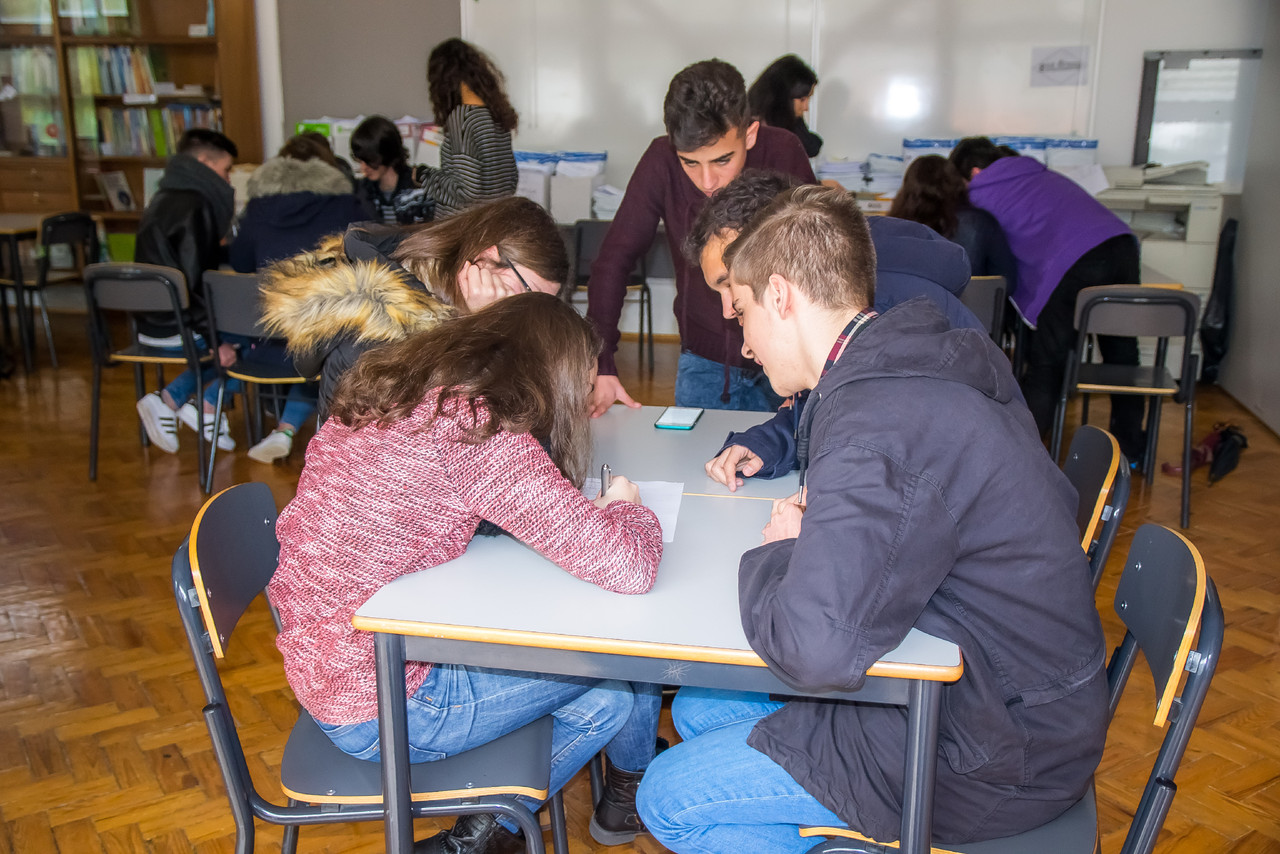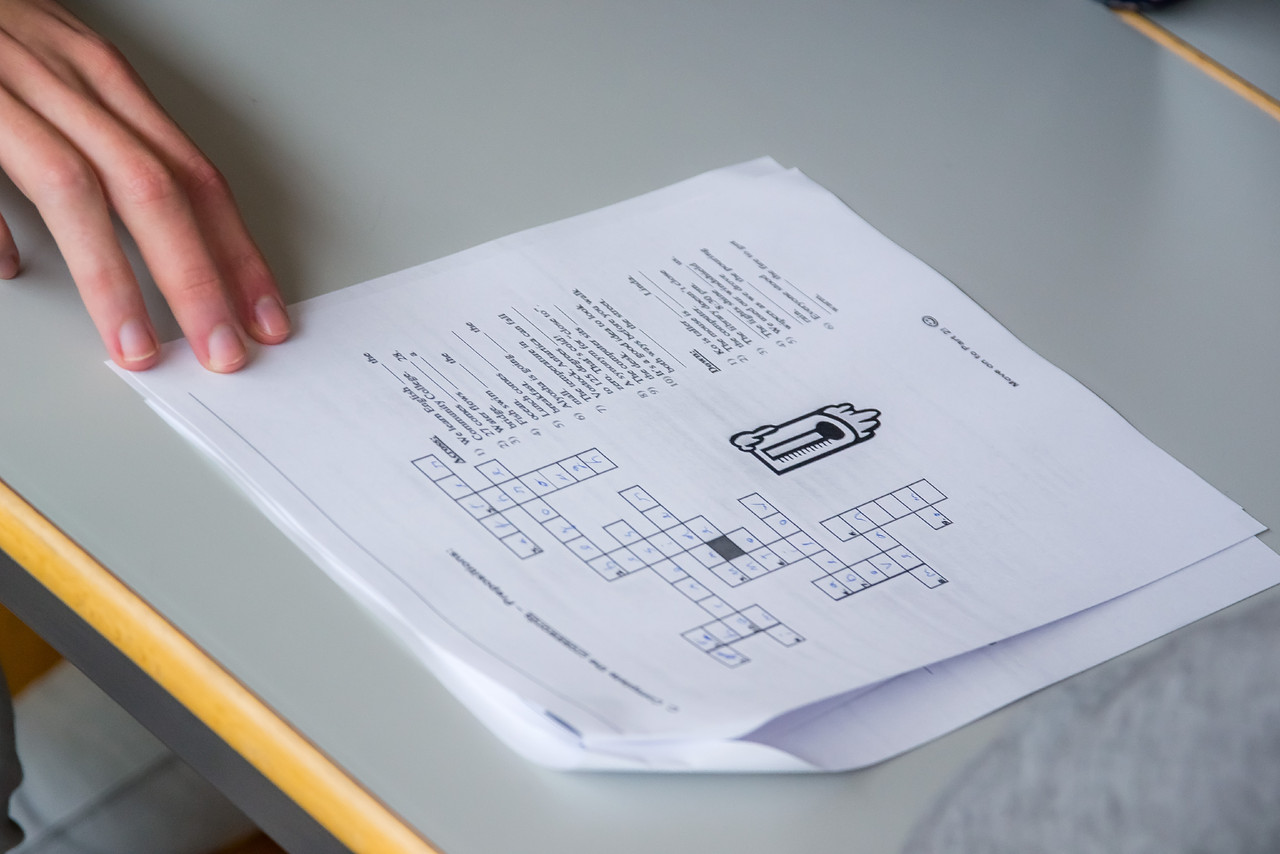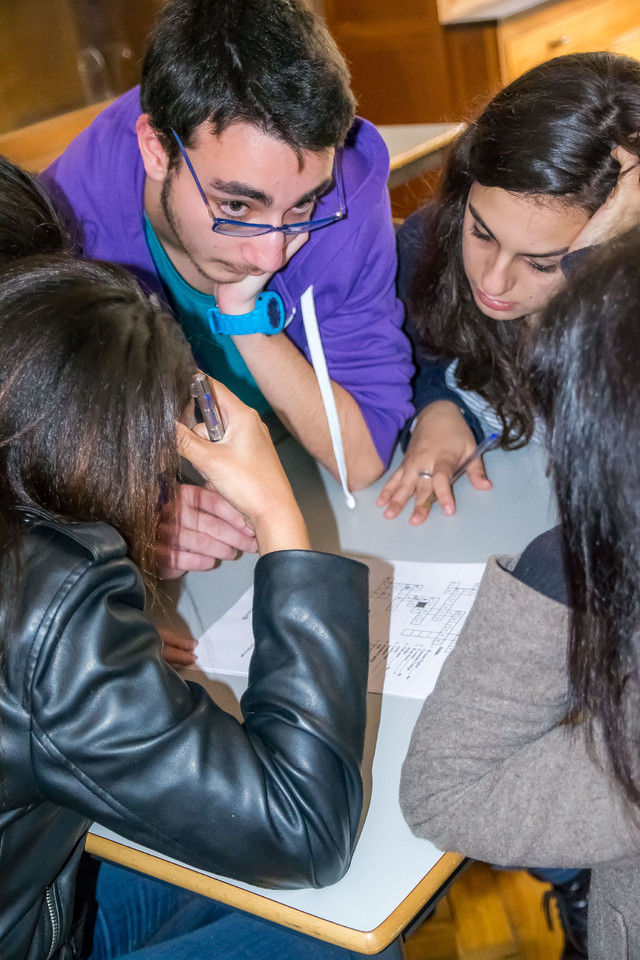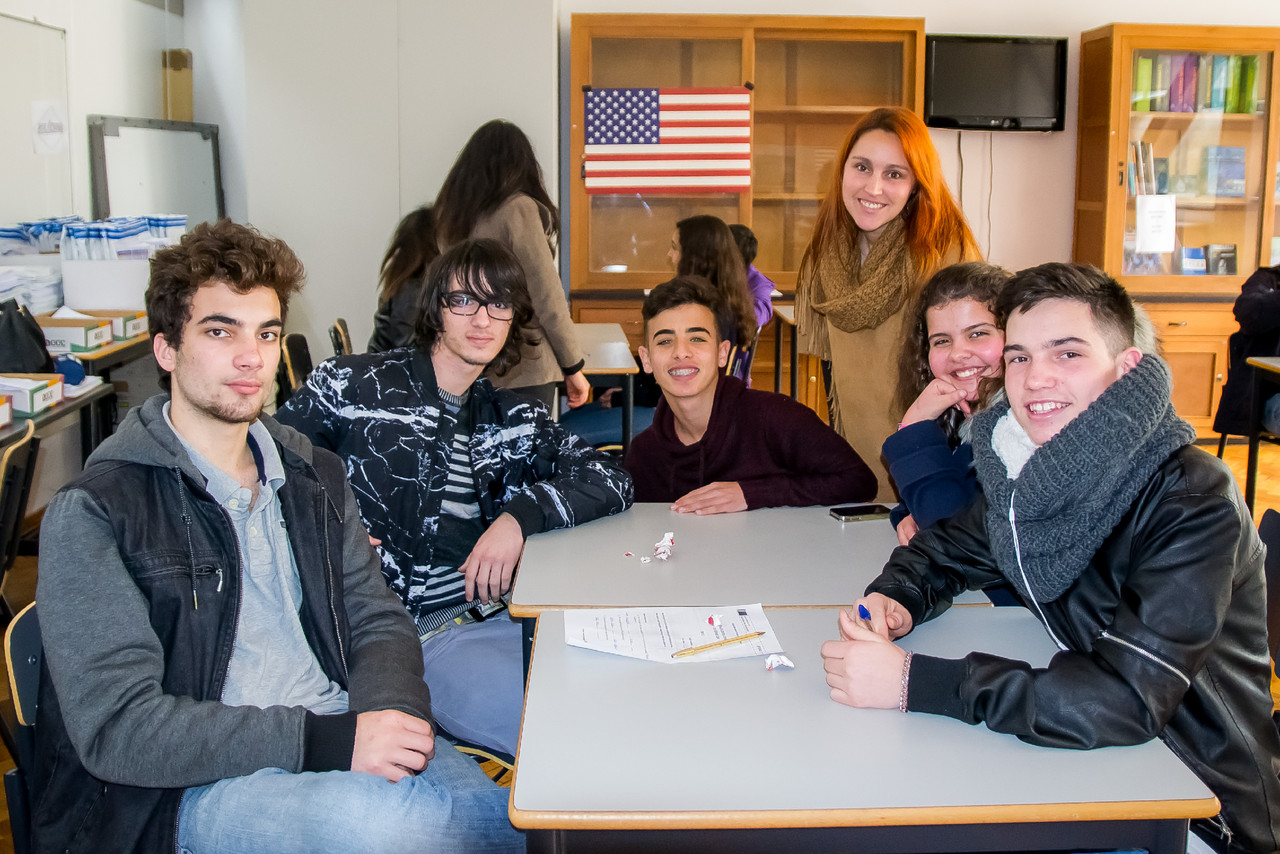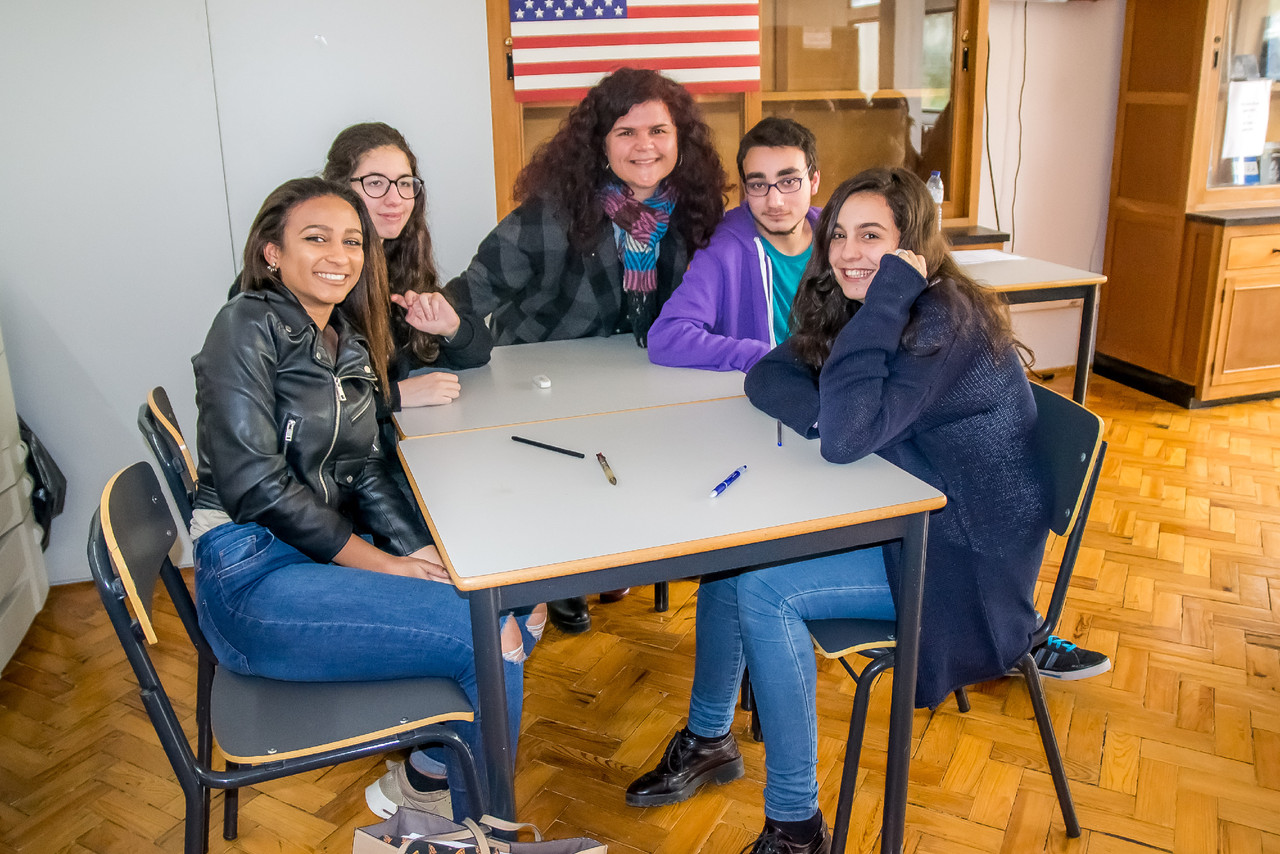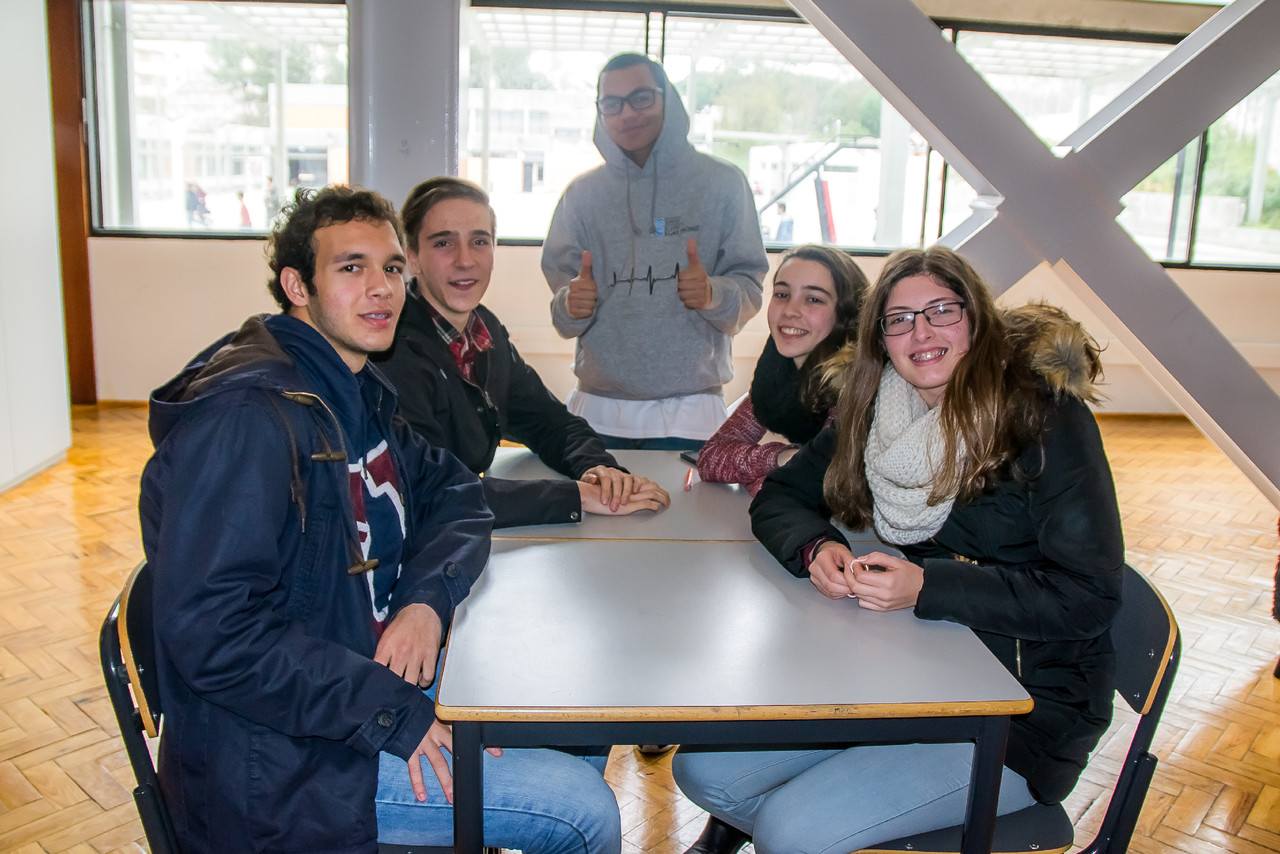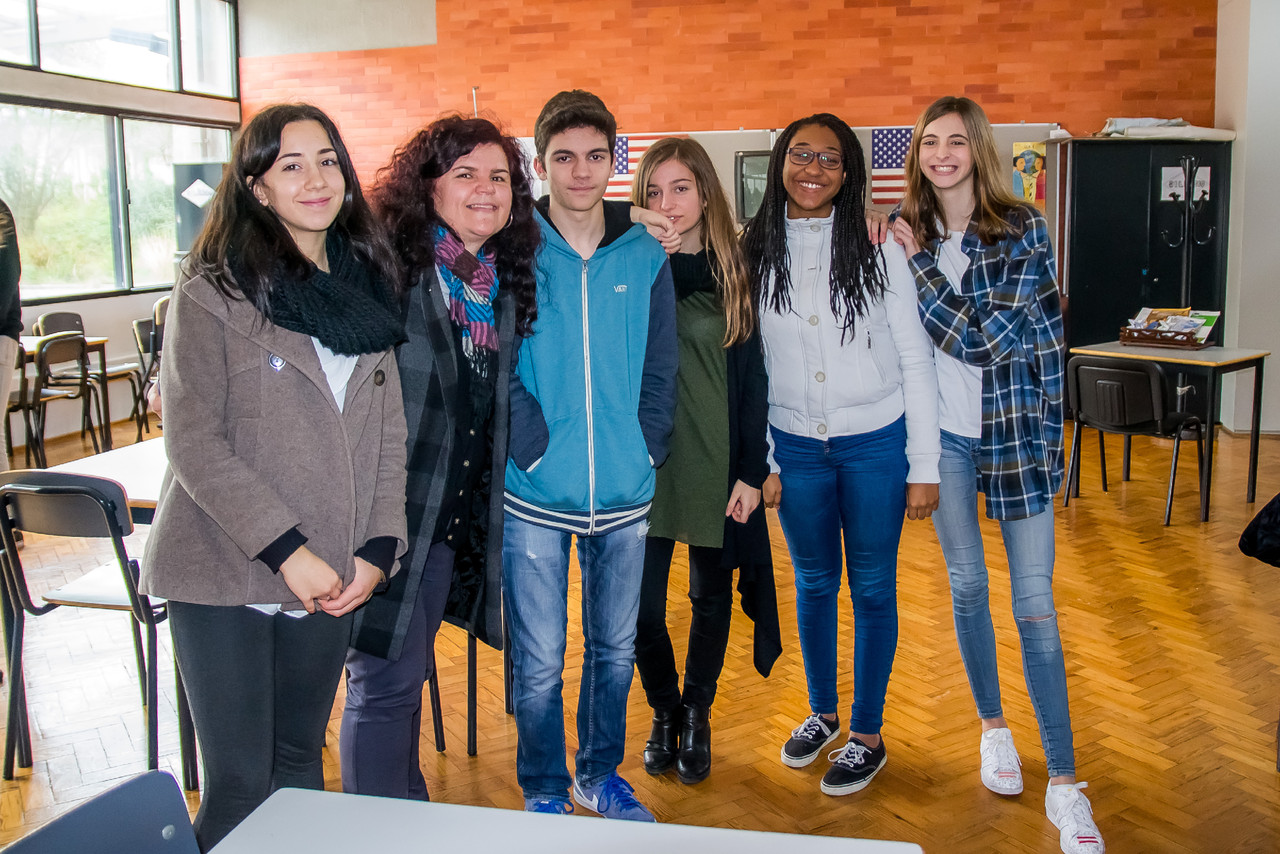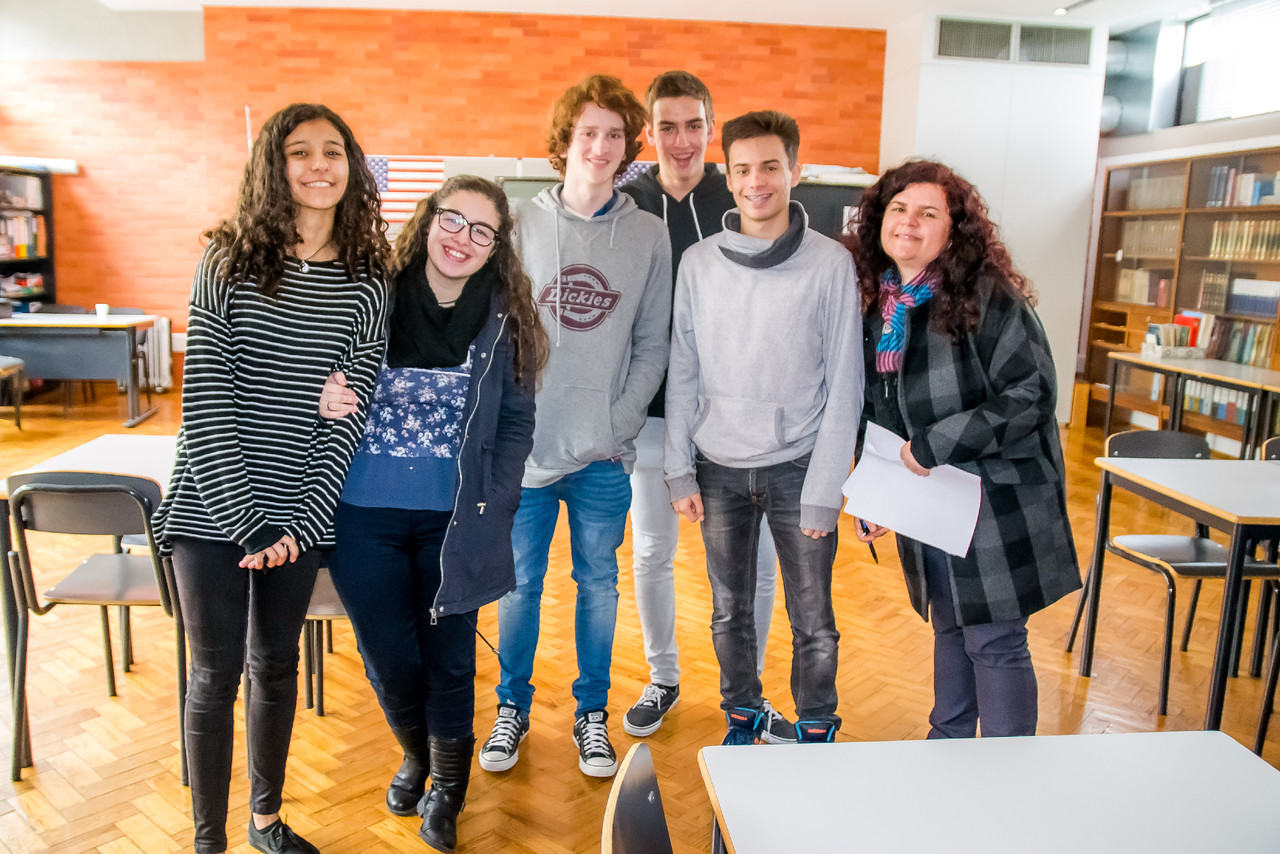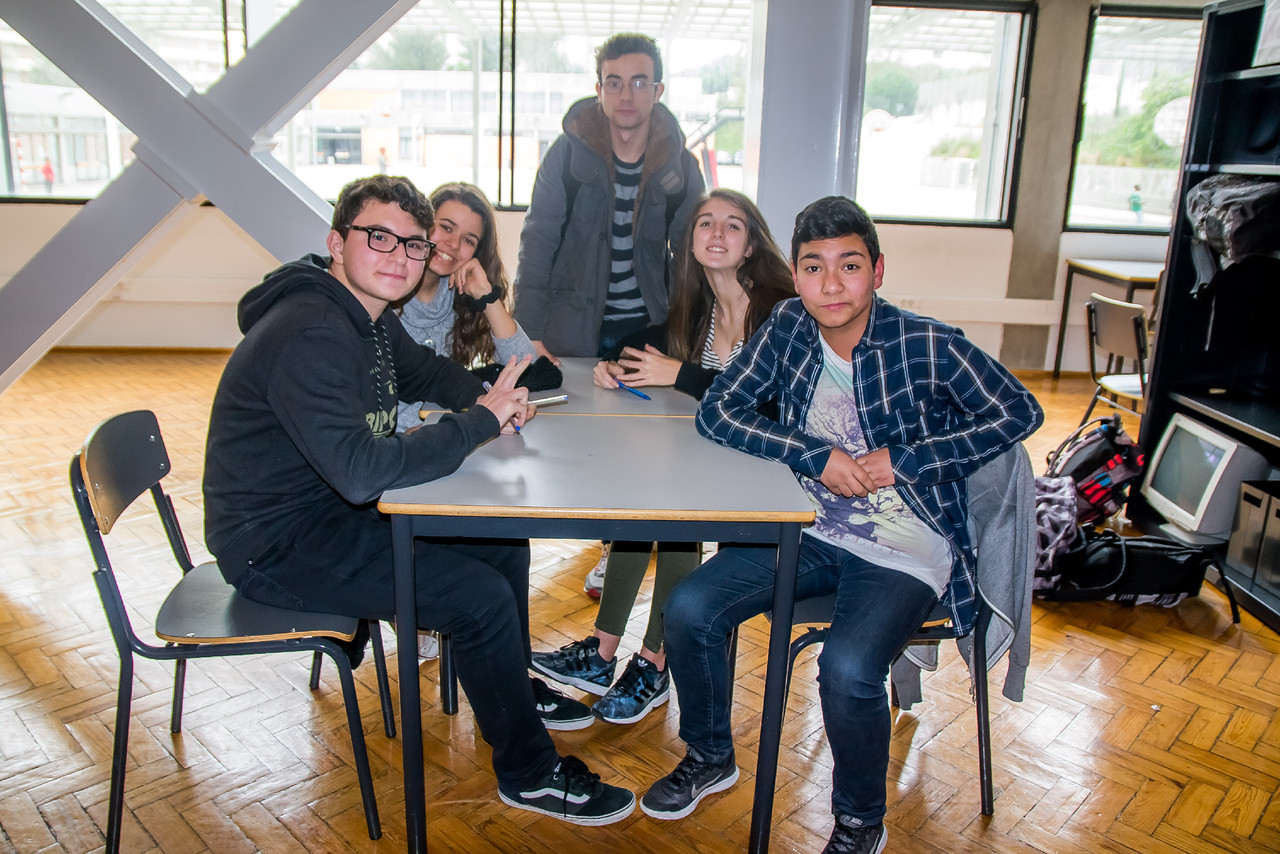 Autoria e outros dados (tags, etc)